Old River Stables offers all the amenities your horse could need. We spoil the horses and give them ample time outside every day, weather permitting of course. We alternate them between relaxing green grass pastures and soft sand pastures protected with round bales to keep them out of trouble. Every season of the year is beautiful here in the Chagrin Valley, and the only thing that rivals the beauty of our surroundings is the quality or care we give to your horse. Rest easy knowing that your horse is in good hands at Old River Stables. Check out our Facebook page to see the latest news and pictures related to Old River Stables.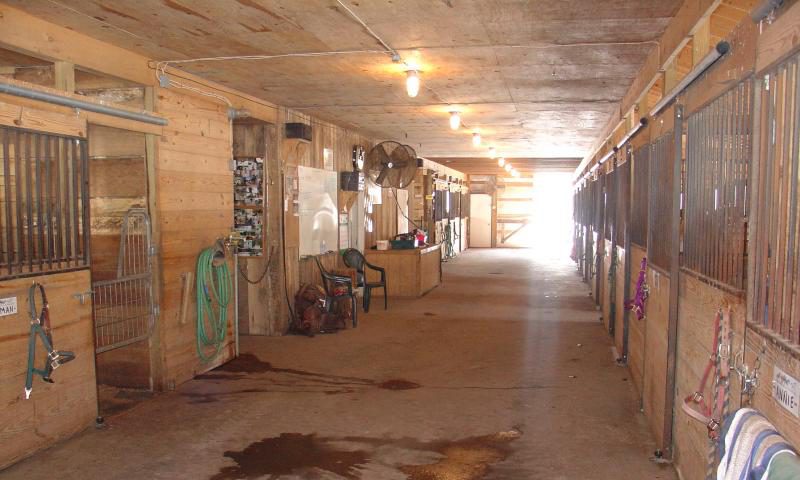 Amenities
Quality premium feed
Hay bought once a year off the field
Coordinated service with one or two vets who know our horses well
Coordinated service with one or two ferriers as well
Option to keep your vet or ferrier if desired
The bedding we choose is a mixture of wood so it is best for the horse.
Staffed for full-time care year-round, including Sundays and most Holidays
Heated and air-conditioned tack room
Access to the South Chagrin Reservation of the Cleveland Metroparks
Miles of riding trails connecting to the Cleveland Metroparks Polo Field
Outdoor wash racks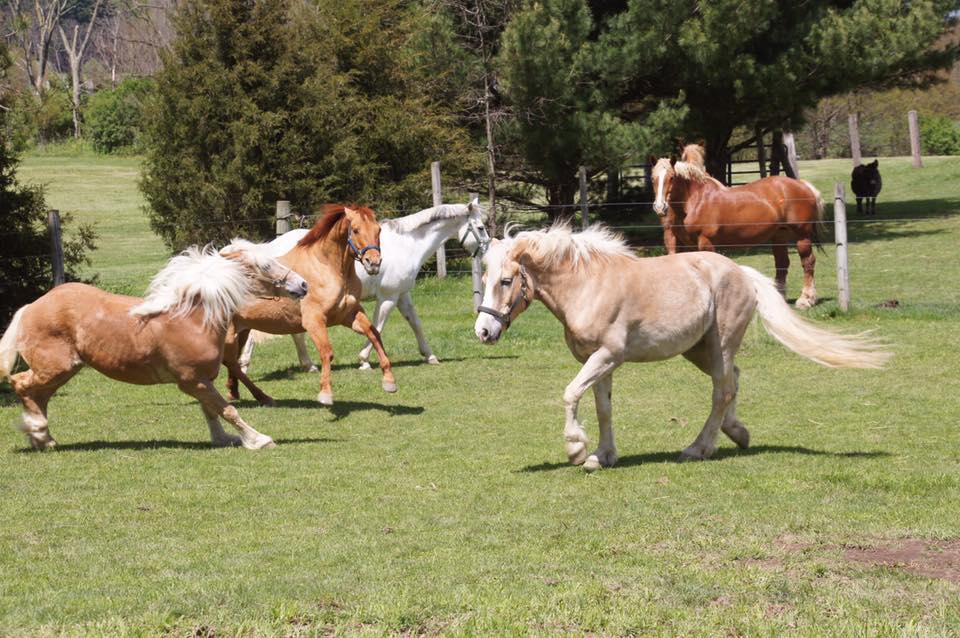 Location
We are located just minutes from the town of Chagrin Falls, and directly next to the trails of the South Chagrin Reservation within the Cleveland Metroparks.